Women's Leadership Council (WLC)
Mobilizing the caring power of women to improve lives.
Now in its second decade, WLC unites a growing network of more than 2,000 women leaders who use their combined energy, talent, and passion to advocate for social change.
Women who donate $1,000 or more on an annual basis to United Way are eligible for membership. This diverse group is made up of young executives, entrepreneurs, veteran corporate leaders and philanthropic-minded individuals who care passionately about women and families in our community and want to give their time, talent and treasure to help those who are struggling improve their lives.
Members enjoy the opportunity to:
Network with other women and community leaders
Be part of the dialogue that impact community issues, agencies and programs receiving United Way support
Receive invitations to participate in exclusive events and high-impact volunteer opportunities
Take a leadership role with United Way to address our community's most critical needs
For more than a decade, the Eden Hall Foundation has been an ardent and generous supporter of United Way, Women's Leadership Council, and our work to positively impact the lives of women.
WOMEN'S LEADERSHIP COUNCIL CO-CHAIRS
Keri Brown
United Way of Southwestern Pennsylvania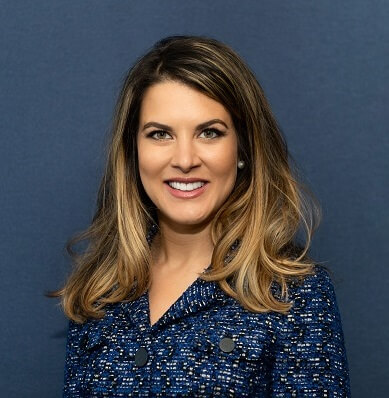 Stephanie Sciullo
United Way of Southwestern Pennsylvania
Learn more about the WLC and how to get involved
Step Up to Women's Leadership Council and Make An impact
United Way offers a special giving option to allow new members to commit over a period of five years.  Make a commitment now to incrementally increase your annual United Way gift, building to a full $1,000 annual gift, and you will be recognized as a Women's Leadership Council member from year one, with full access to all member benefits.
One Convenient Step-Up Plan
Five Year Plan

Year One – $500
Year Two – $600
Year Three – $700
Year Four – $850
Year Five – $1,000